let's get cooking
There's no subscription, so it couldn't be easier to get started. Simply order, cook and enjoy a delicious adventure whenever you fancy.
mellow menus for autumn
As the days shorten and the temperature cools, hunker down with a satisfying Cookaway menu. Packed with the best of this season's colourful veggies, you'll find these dishes as comforting as a warm hug.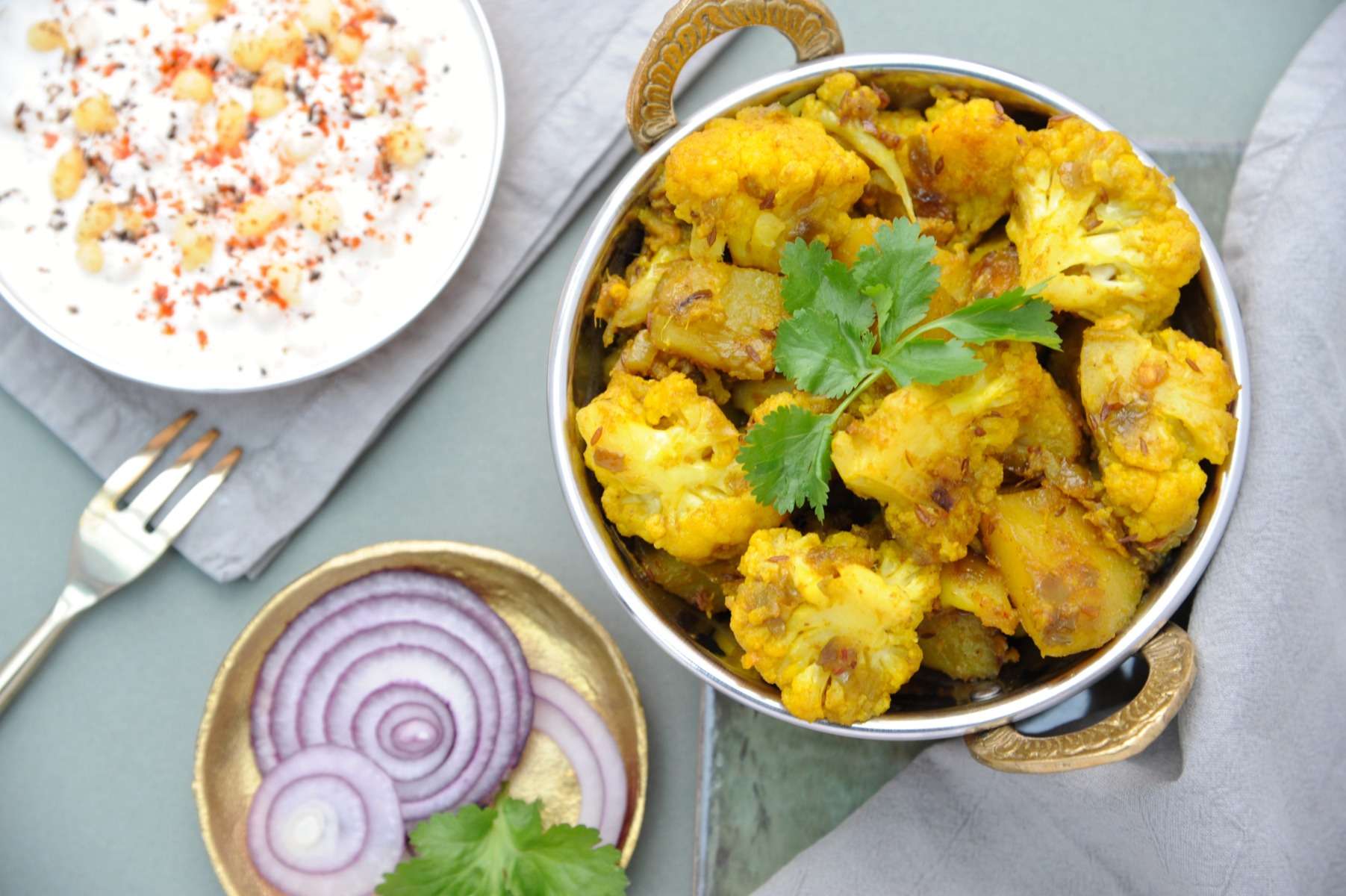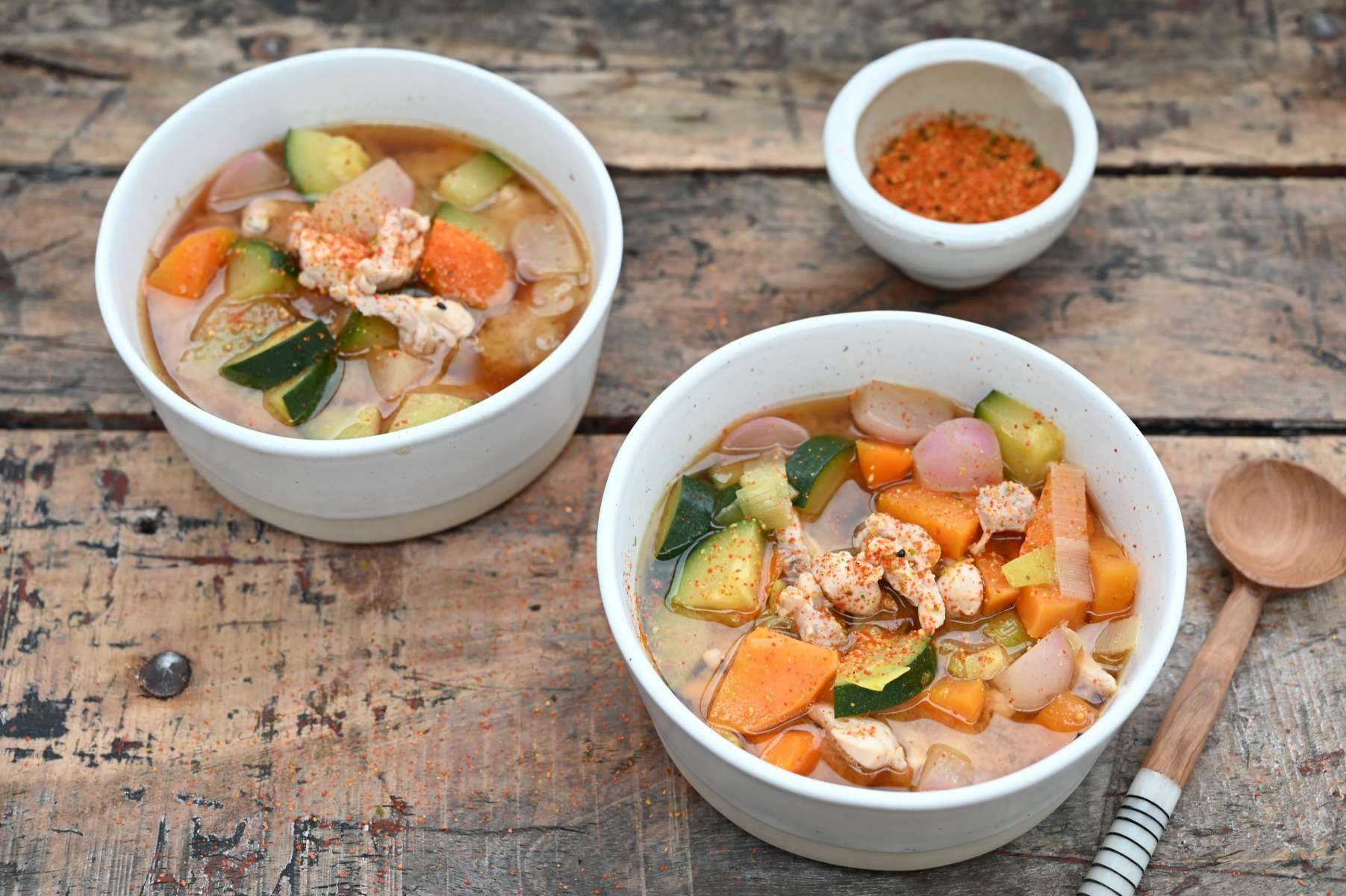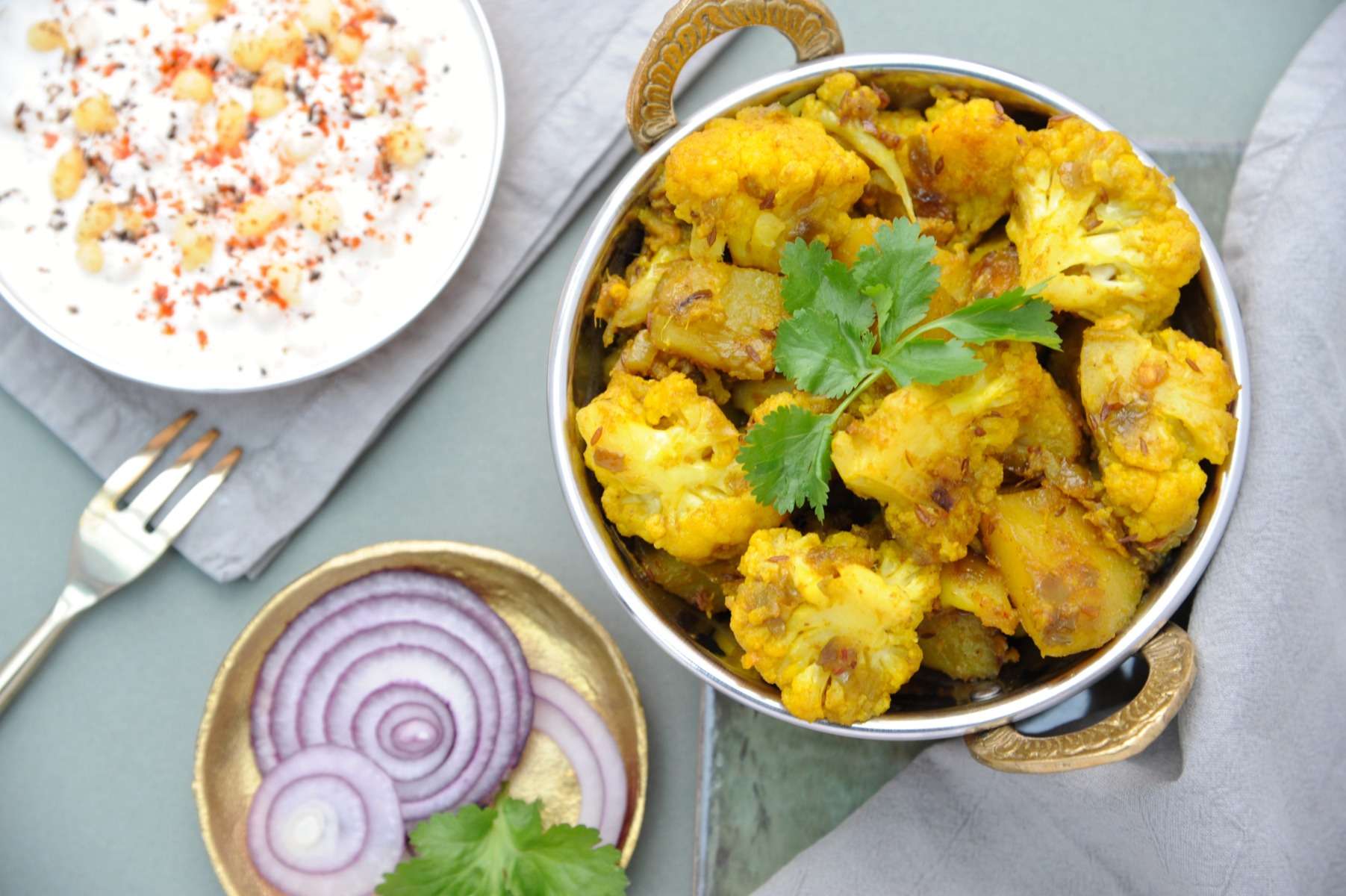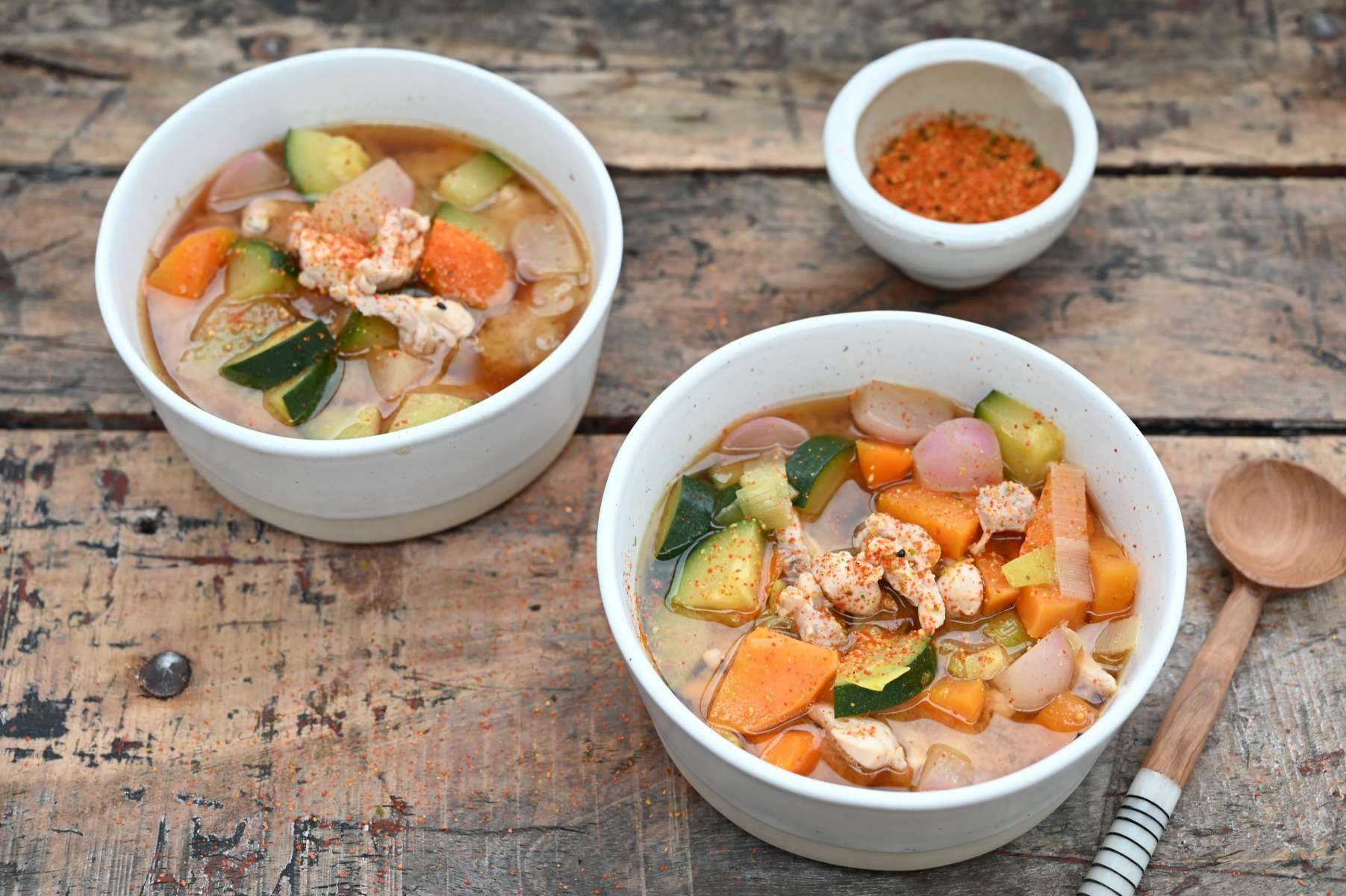 meet our chefs
Each of our world cuisines is headed by an experienced Cookaway Chef who is passionate about the unique heritage, influences and ingredients of their food. Prepare to expand your horizons as the Cookaway Chefs share their favourite recipes from around the world.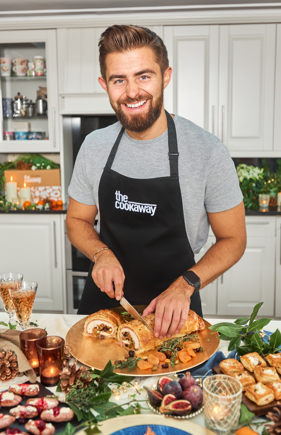 THE Christmas
COOKAWAY
by Jack Lucas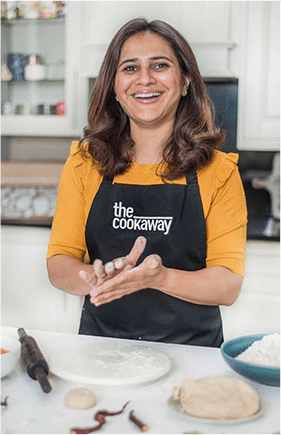 THE Indian
COOKAWAY
by Nidhi Verma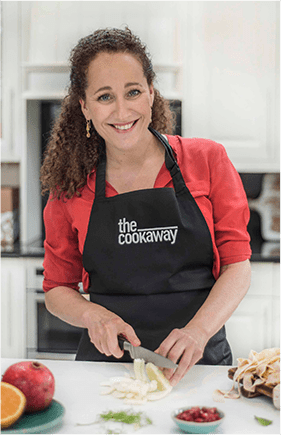 THE Italian
COOKAWAY
by Sara Danesin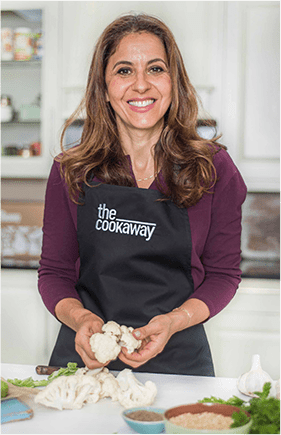 THE Healthy
COOKAWAY
by May Simpkin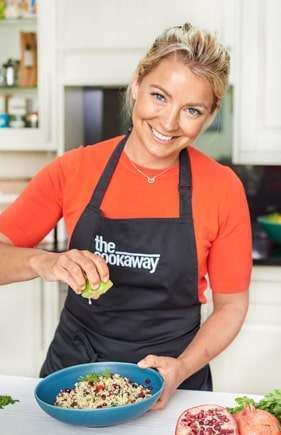 THE Spanish
COOKAWAY
by Claire Hutchings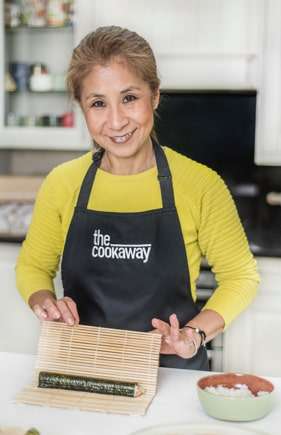 THE Japanese
COOKAWAY
by Reiko Hashimoto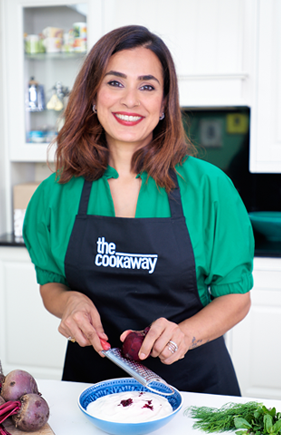 launching soon
THE Pakistani
COOKAWAY
by Sumayya Usmani
what's in your box?
Everything you need to cook one delicious meal for 2 or 4 people. You'll get all the ingredients, including specialist items like premium oils that make a big difference to the quality of your food. Recipe cards with full instructions and tips from our expert chefs are included to guide you as you cook.
still hungry?
Pop over to our instagram to see what's cooking.
#MyCookaway